HANDMADE ACCESSORIES YOU'LL LOVE I Treat family, friends & yourself
Accessories to Compliment Your Style

As a female-owned and managed brand, we love collaborating with other boss ladies.

We have, for the 2nd year, partnered with "Impaz" of South Africa to bring you beautifully handcrafted accessories. Their items are curated from female artisans in Rwanda, South Africa and Kenya.
ADD
cute
ACCESSORIES TO YOUR LOOK
Choose the design; we'll mail your pair.
Pair your new necklace set or earrings with a Wax & Wonder "Crown Me" headwrap. Choose the fabric you like now on sale for $15 in limited prints.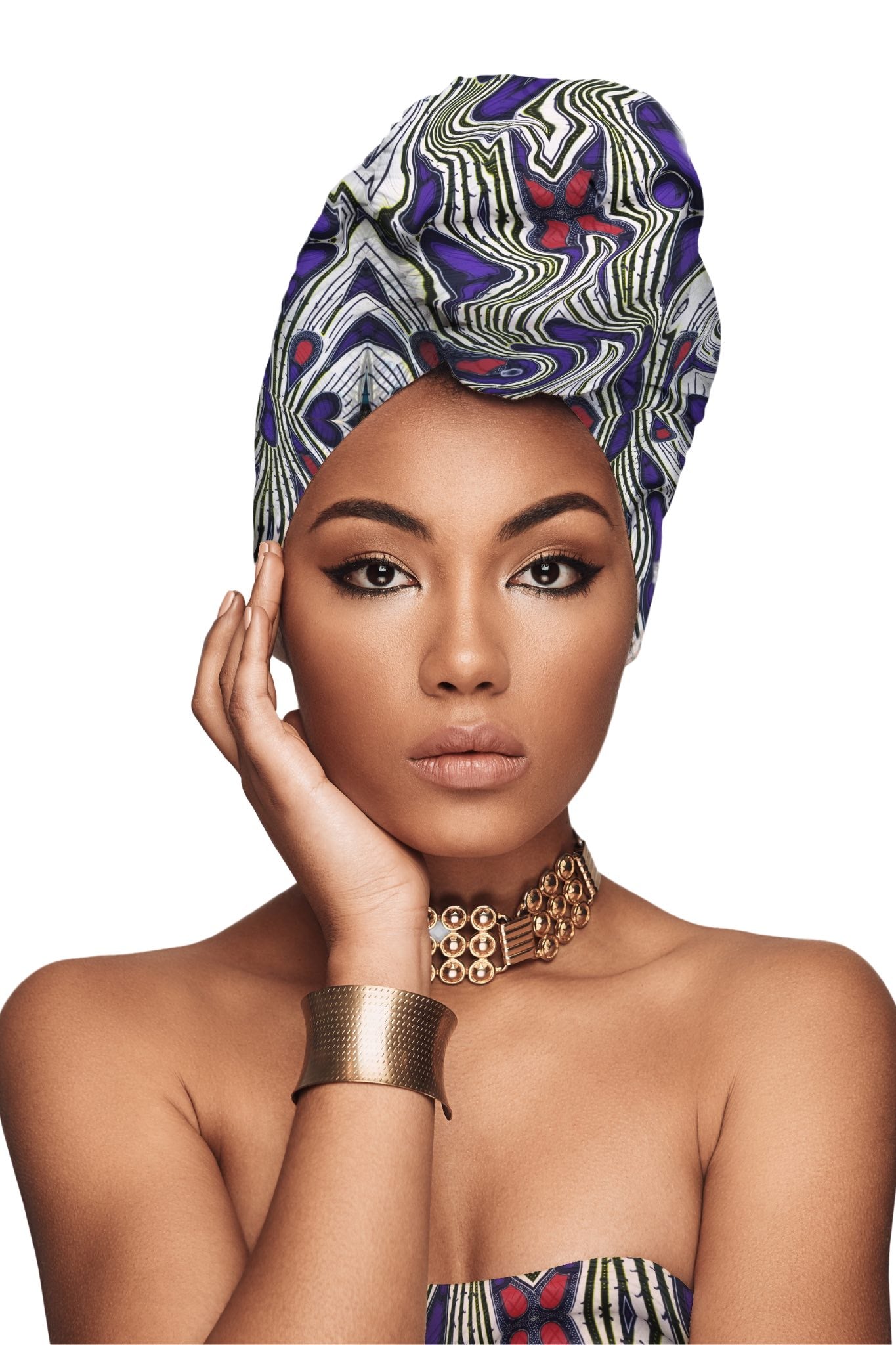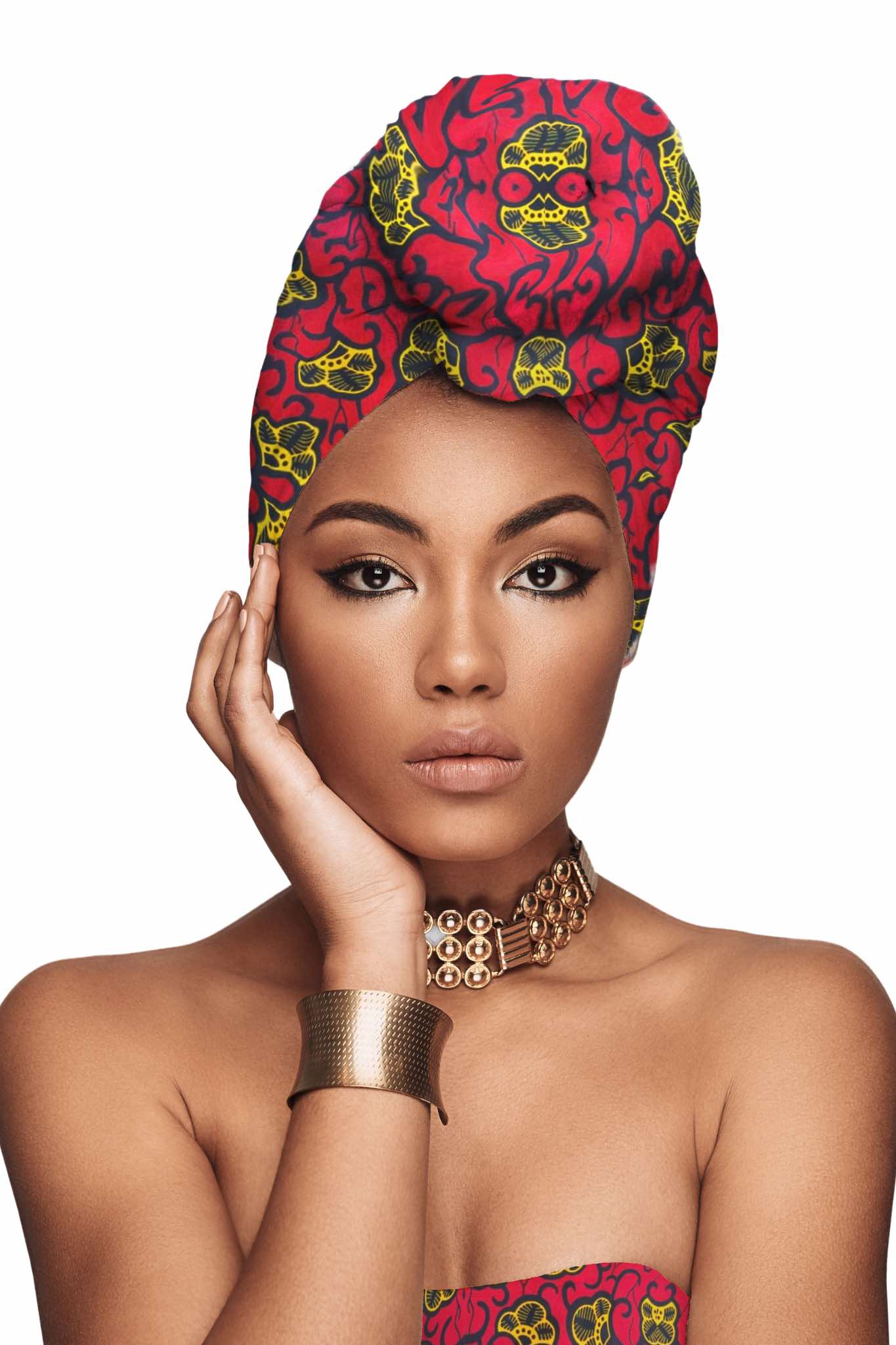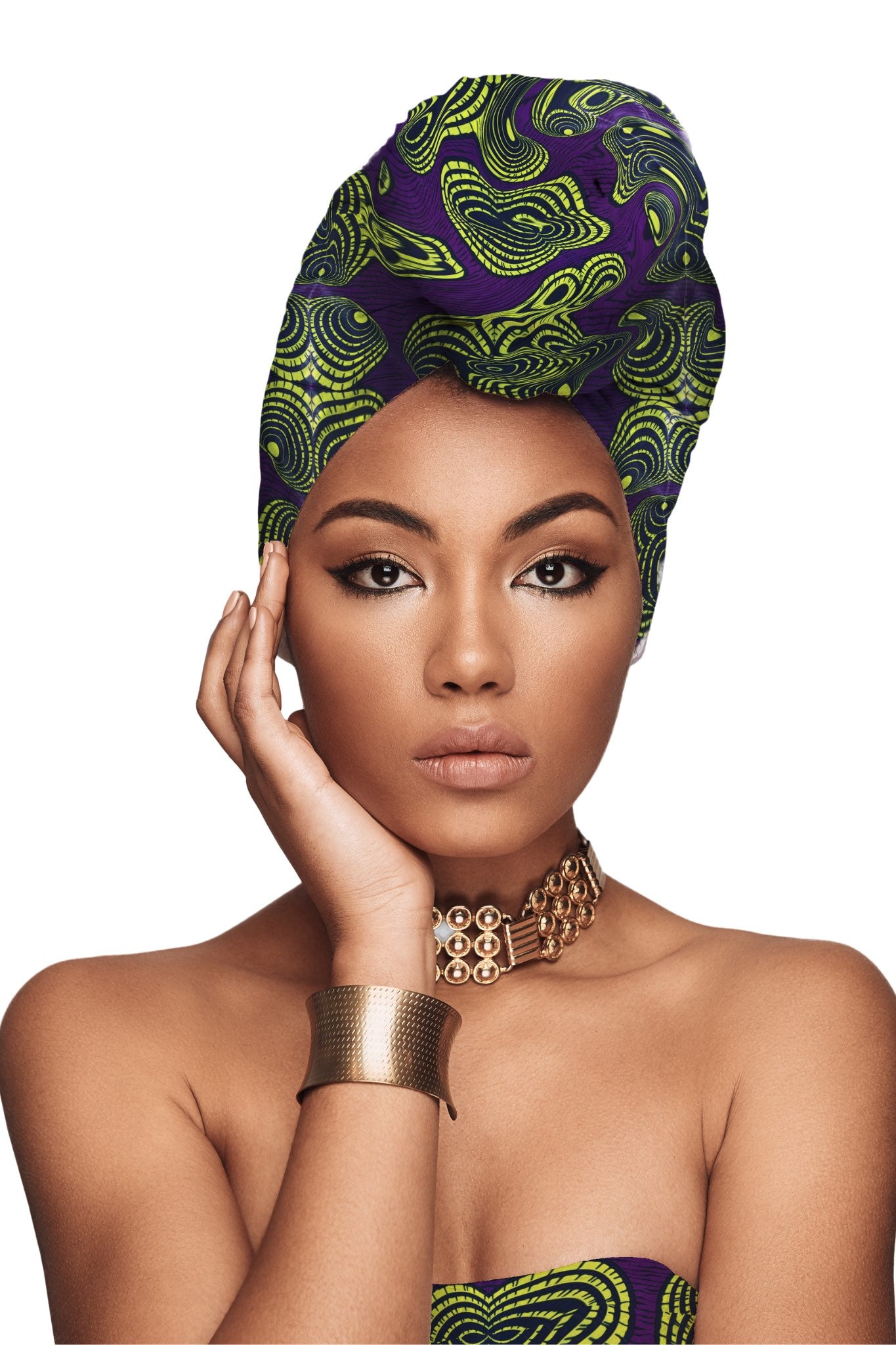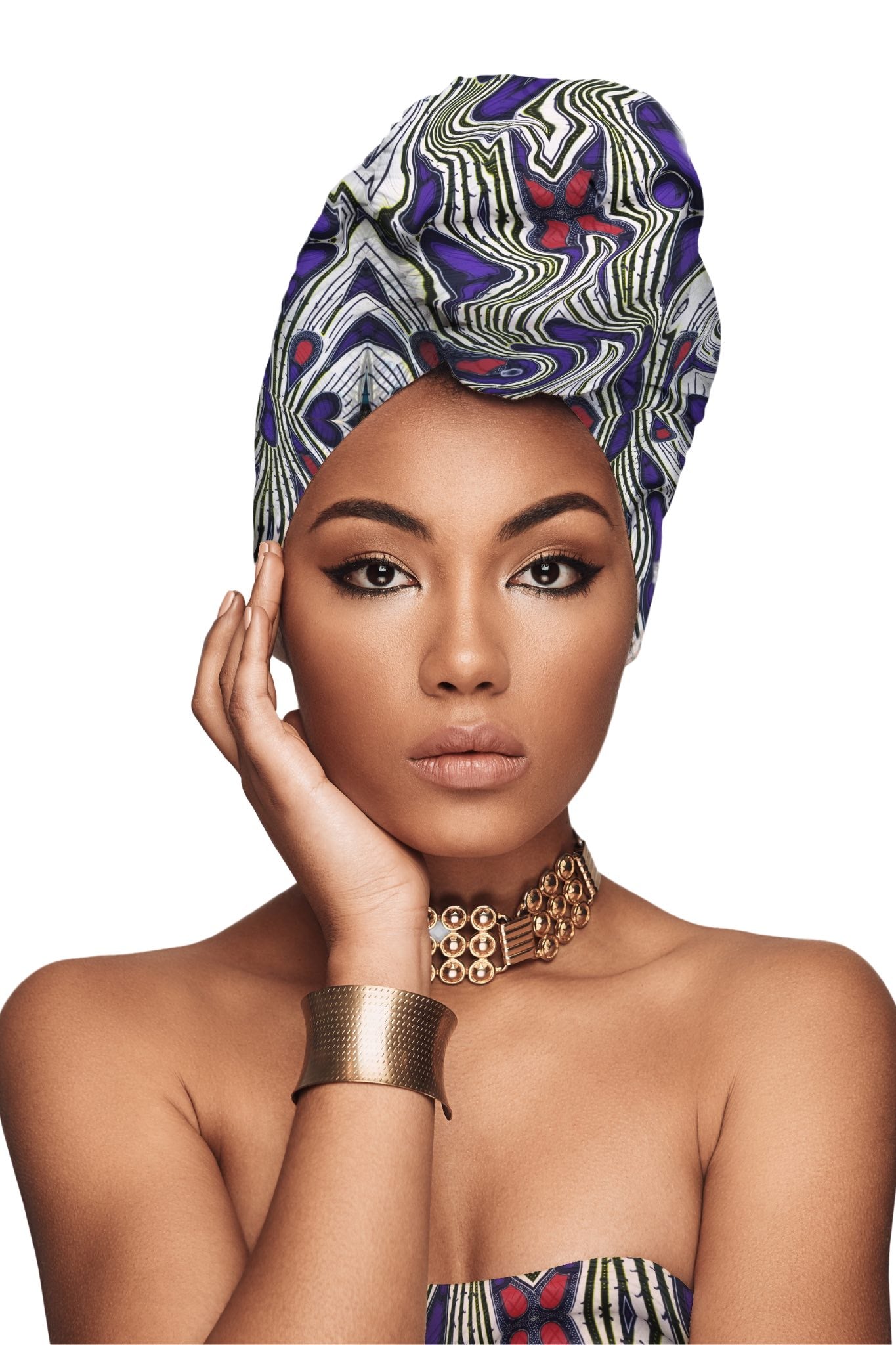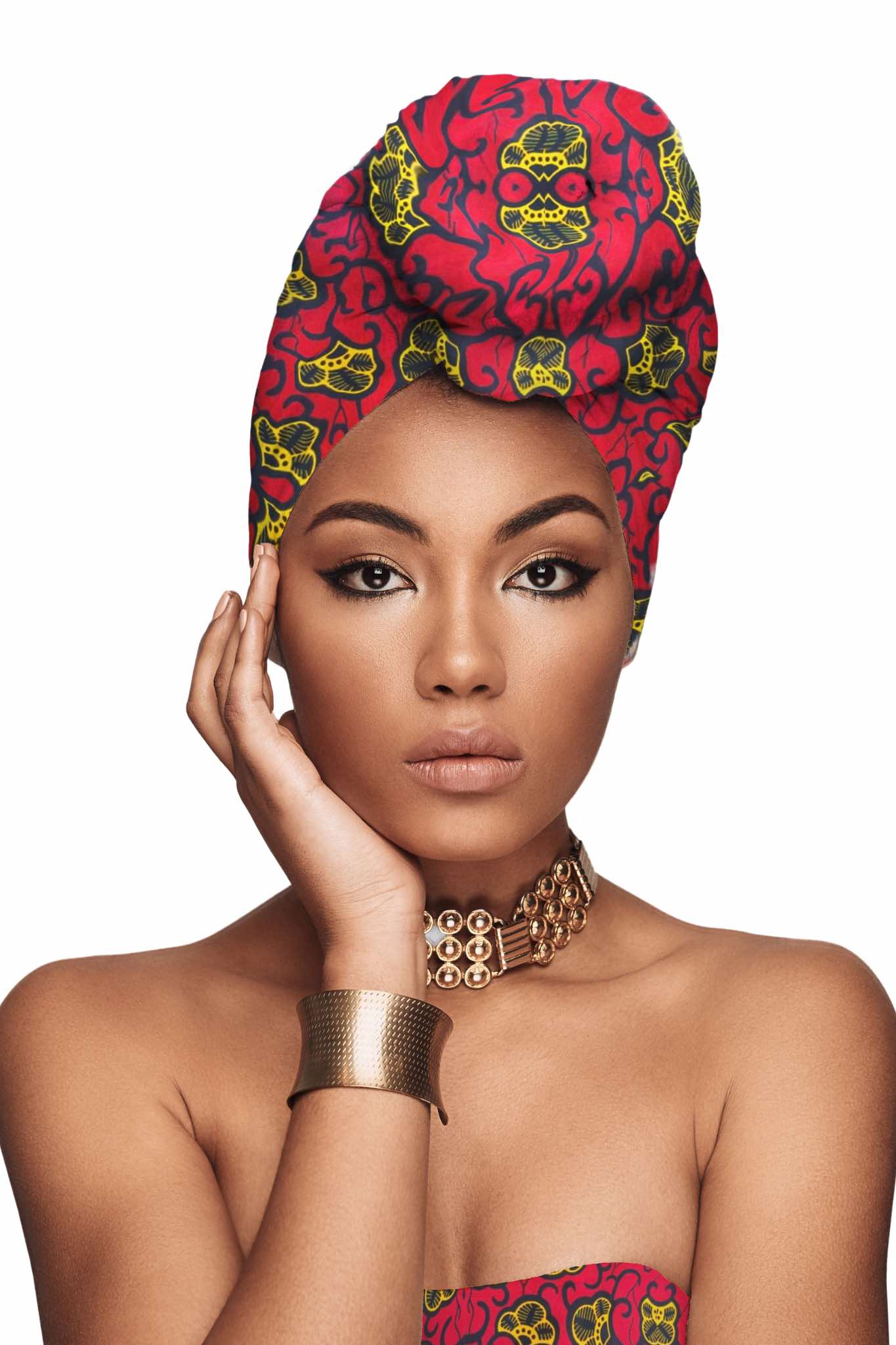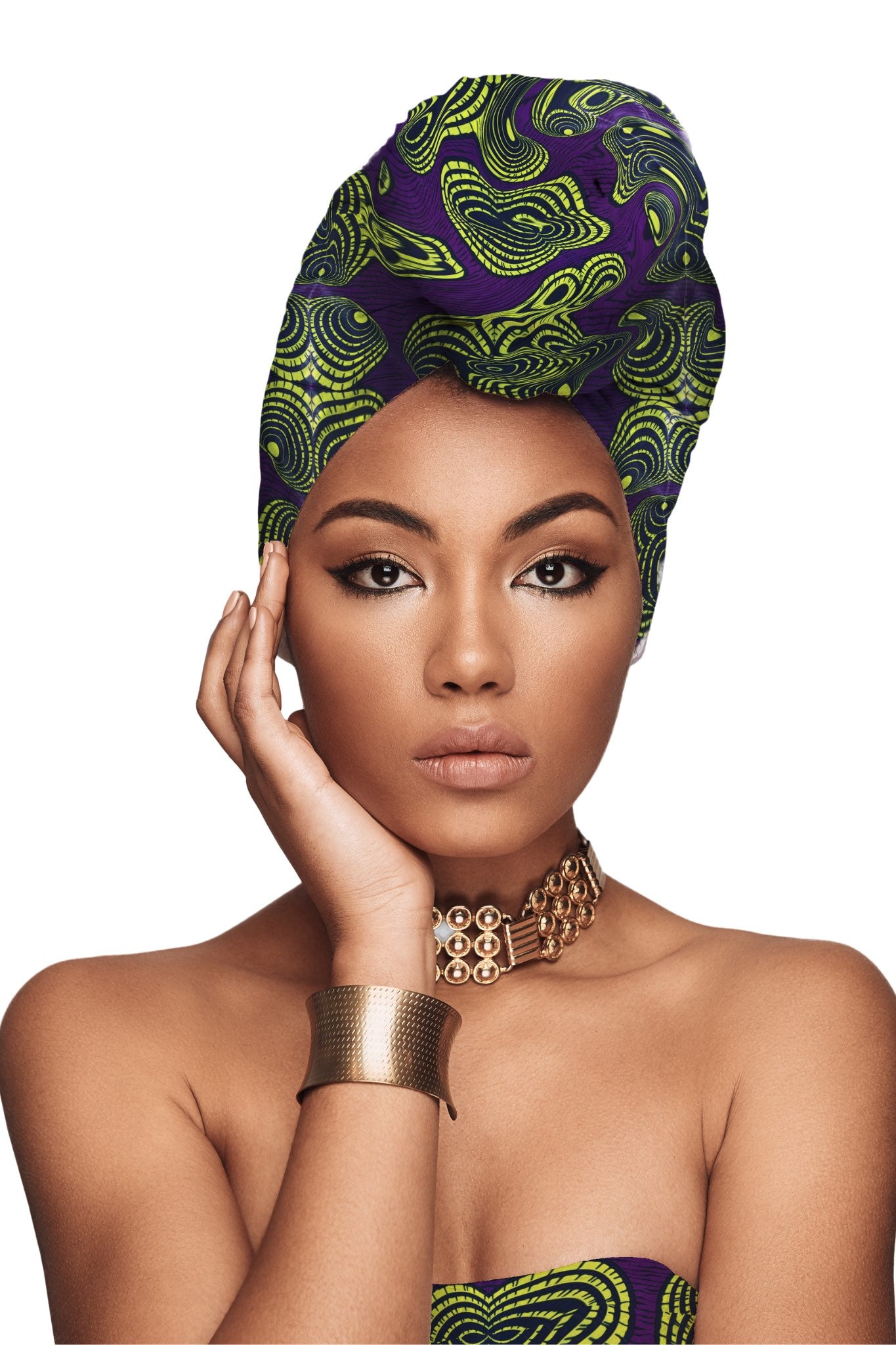 Crown Me Headwrap - CURRENTLY $15 (Normally $24)
ACCESSORIZE
starting at $25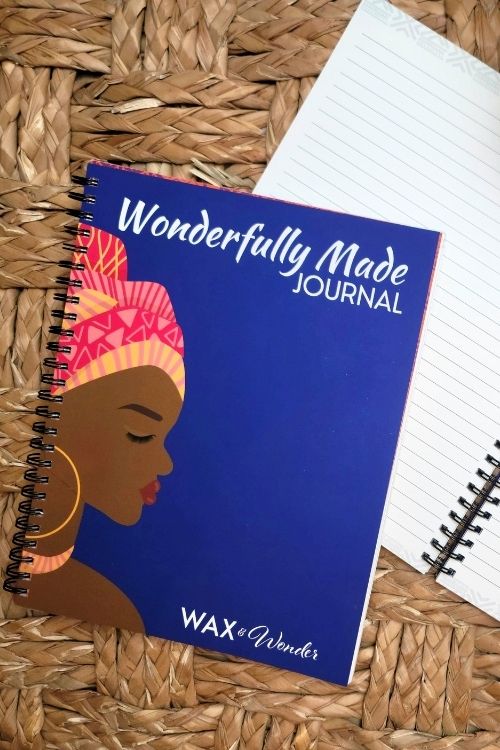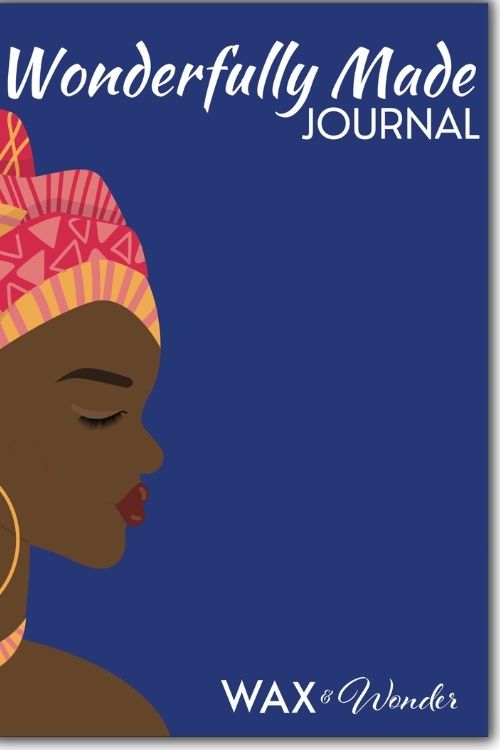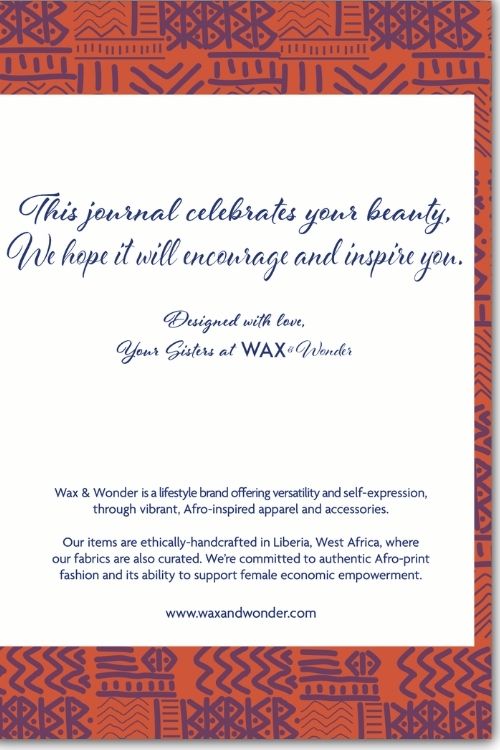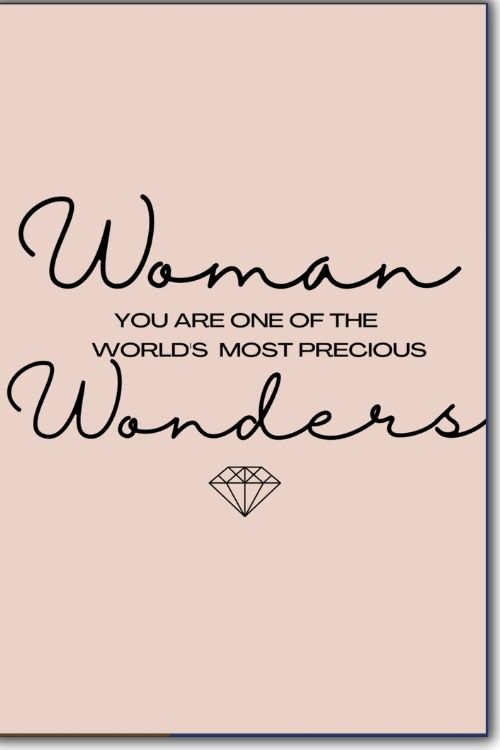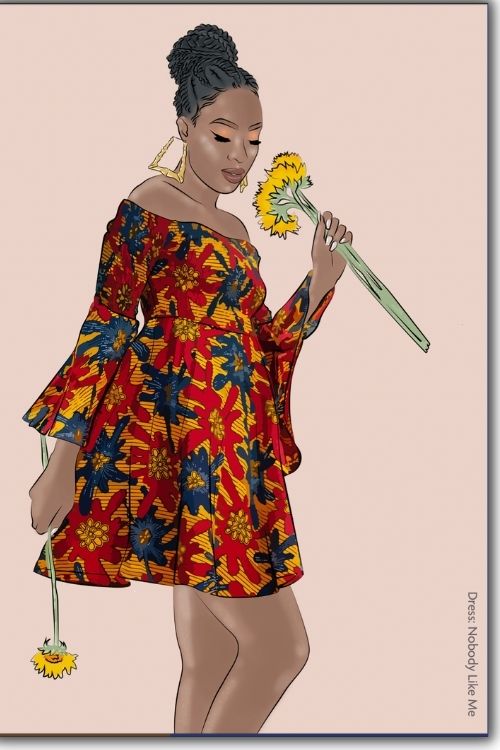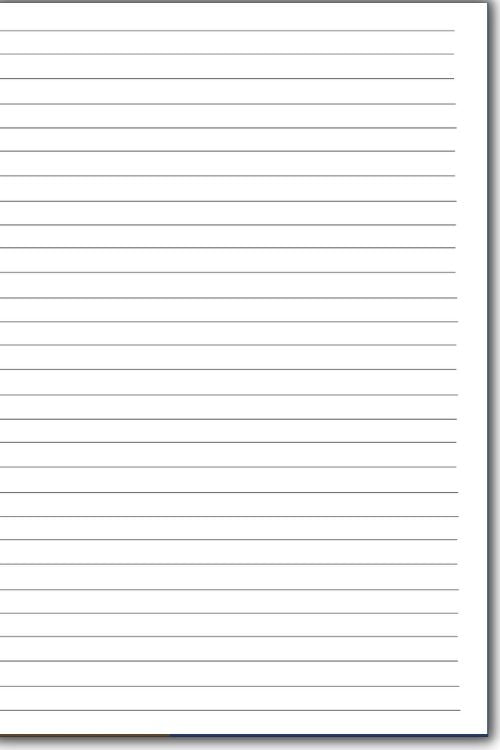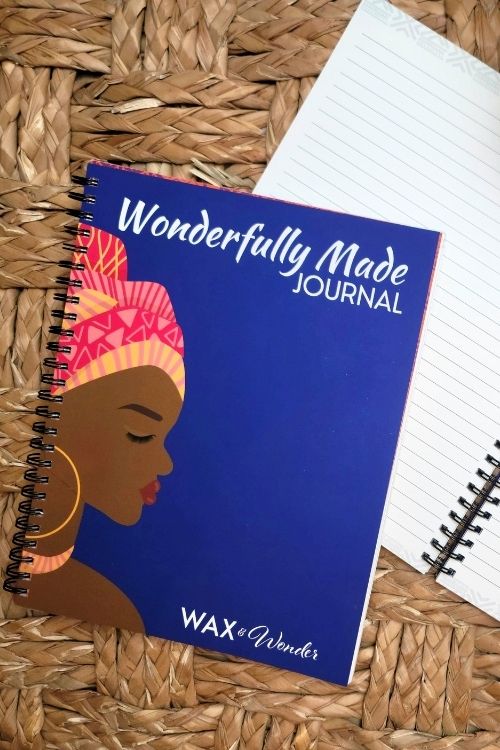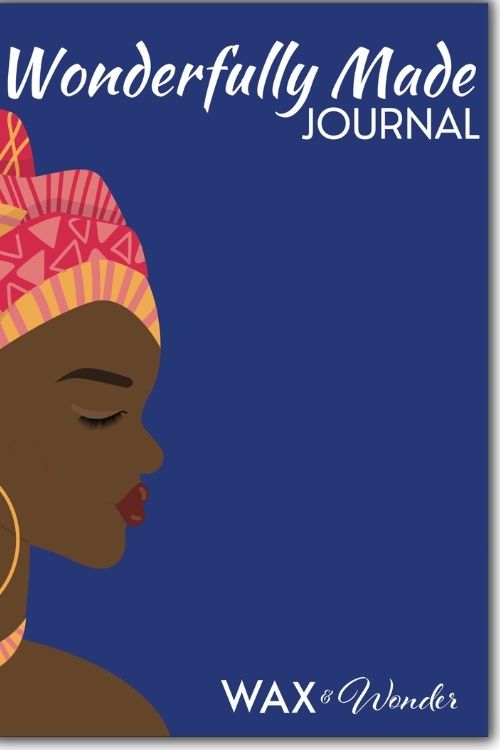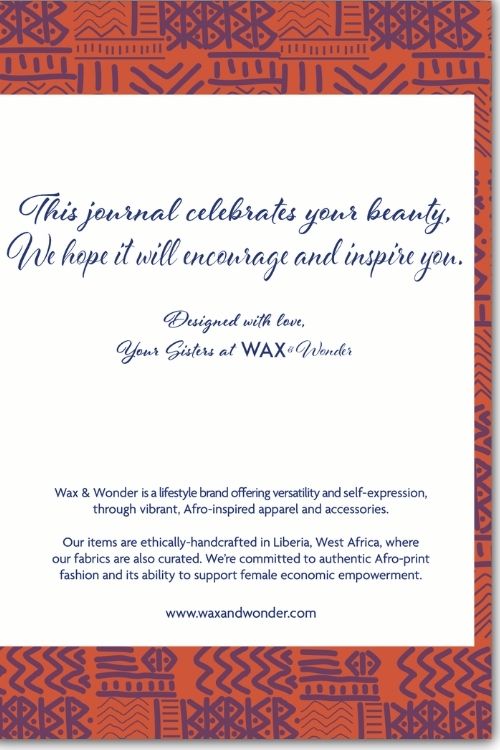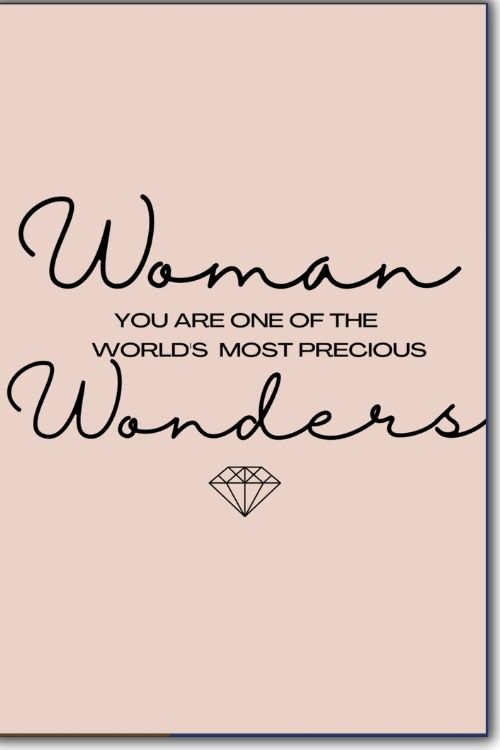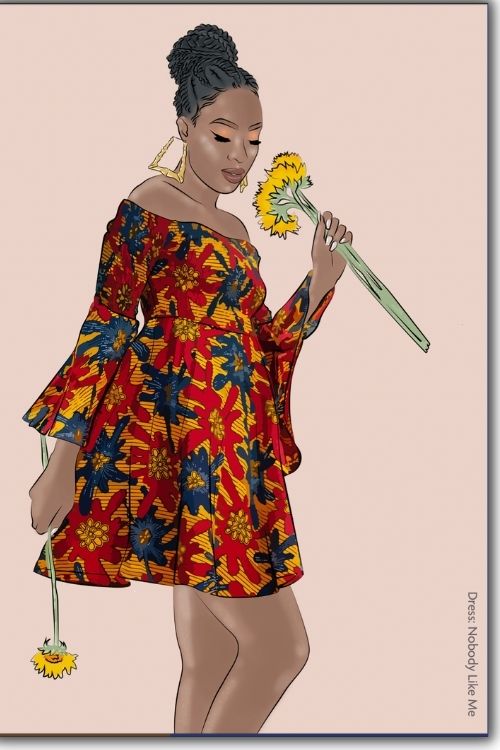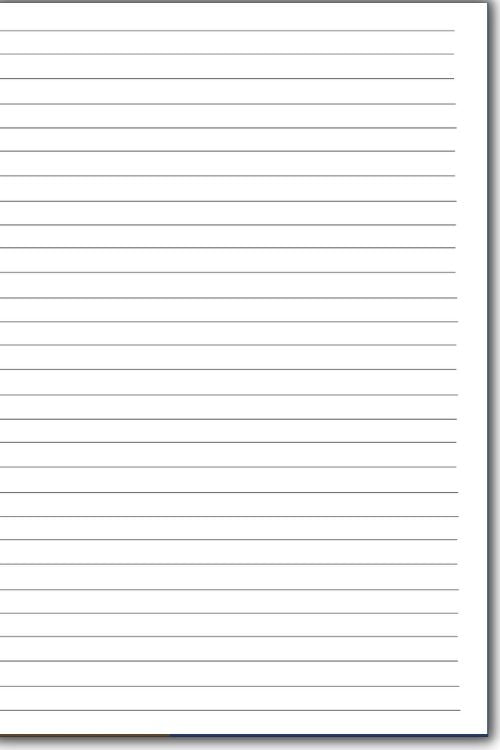 Jot down your innermost thoughts while enjoying vibrant, artful African fashion illustrations by Wax & Wonder.
A total of 130 pages, Wonderfully Made is a journal that was designed with love to inspire and encourage women. It's filled with positive affirmations and ample writing space for capturing ideas, experiences, and goals.
Includes 100 line pages and 30 pages of bigger-than-life color images you'll gaze upon with sheer delight.

Let the culture inspire you, feel the vibe on every page.
ACCESSORIES TO
step up
YOUR STYLE
Handwoven Clutch $29 Interwoven Necklace $45